Our Vision For
Solving Mobile
Phone Theft
The LOX Network vision is to create a developer-friendly ecosystem that's inclusive and community-centric, built on a hybrid blockchain.
The term 'web3' has been around for a while now. Despite ample media coverage, it has so far only been adopted by a limited user base. It has a long way to go before mass adoption becomes a reality, and we believe that a lack of simplicity and accessibility in the products are the principal reasons for this.
Smartphone crime is an increasingly worrying global problem and, without sufficient international networks to manage mobile phone theft, that problem's only going to get worse. The solution is a global decentralized blacklist to report theft and block stolen devices from reentering the market. Once blockchain technology is adopted on a mass scale, we can realize its potential and eliminate global smartphone theft.
Inclusive and community-centric, our developer friendly ecosystem is designed to host your projects
LOX Network will reward contributors and the community, creating a financial system that drives future development through the LOX DOA. It will enable creators to build and launch their own projects, encouraging developers to follow the model of our very own mobile device security application. With interoperability, lower costs, faster speeds, and improved user experience with built-in functionality, LOX Network lowers the barrier to entry for developers and content creators.
Our hybrid blockchain hosts a multi-functional platform
LOX Network offers a multi-functional platform that saves users from switching between two separate ecosystems with two separate codes and blockchains. It's a time-saving, cost-efficient solution for users that lowers the barrier to entry into the NFT and DeFi markets.
We're promoting mass web3 adoption by prioritizing user experience and accessibility. Our in-house cross-chain bridge merges private and public hybrid blockchains so that users enjoy the benefits of both blockchain solutions, improving interoperability and transaction speeds.
Our Team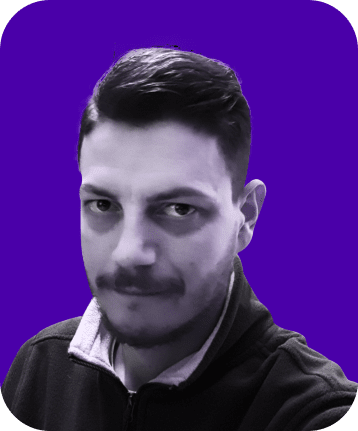 Chief Executive Officer
Lucas Colins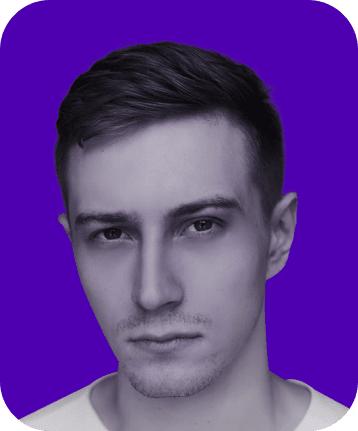 Chief Marketing Officer
Mike Belevtsov